Experiential Field Training Programme - Sustainable Land Use (SLUSE)
The experiential field programme was designed to allow students to participate effectively in interdisciplinary assignments at the community level. The programme is meant to give student first-hand experience of the activities that the community and other stakeholders at the grassroots level are involved in. The program has been offered since 2012 jointly with the University of Copenhagen and Roskilde University (RUC).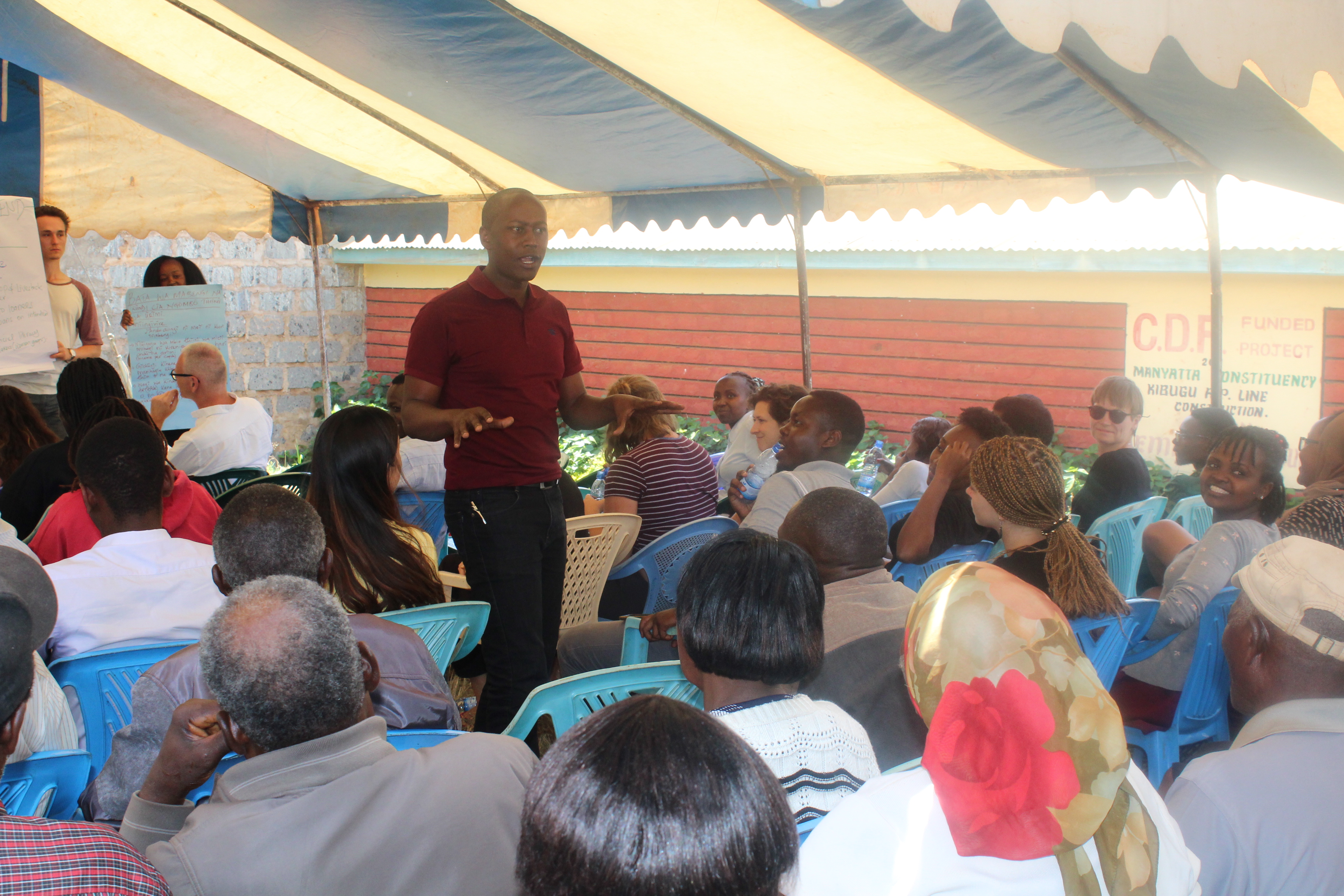 Monthly Experiential Learning Programme
The Institute conducts monthly experiential learning activities at various sites with selected themes. The programme was designed to help link theory and practice by engaging students on various national, county and community environmental issues. The recent monthly experiential learning activities were conducted at John Michuki Memorial Park and the Wangari Maathai Institute Campus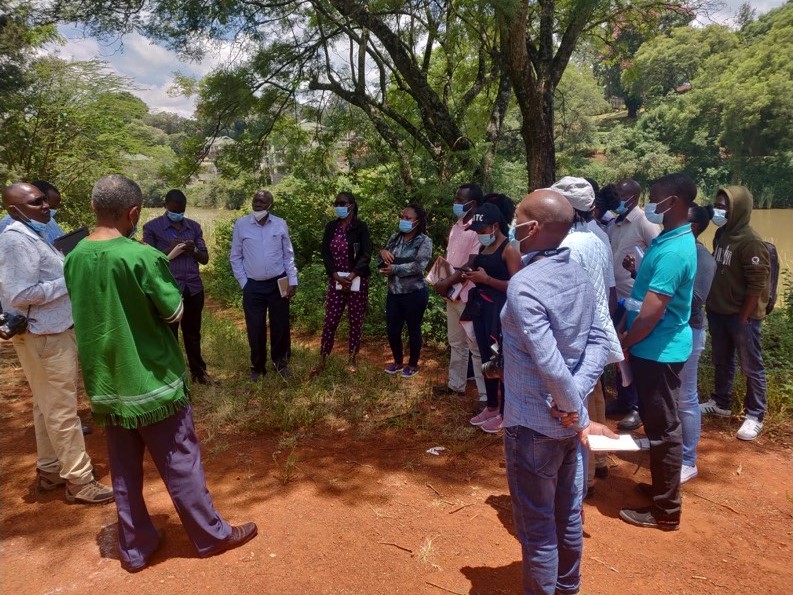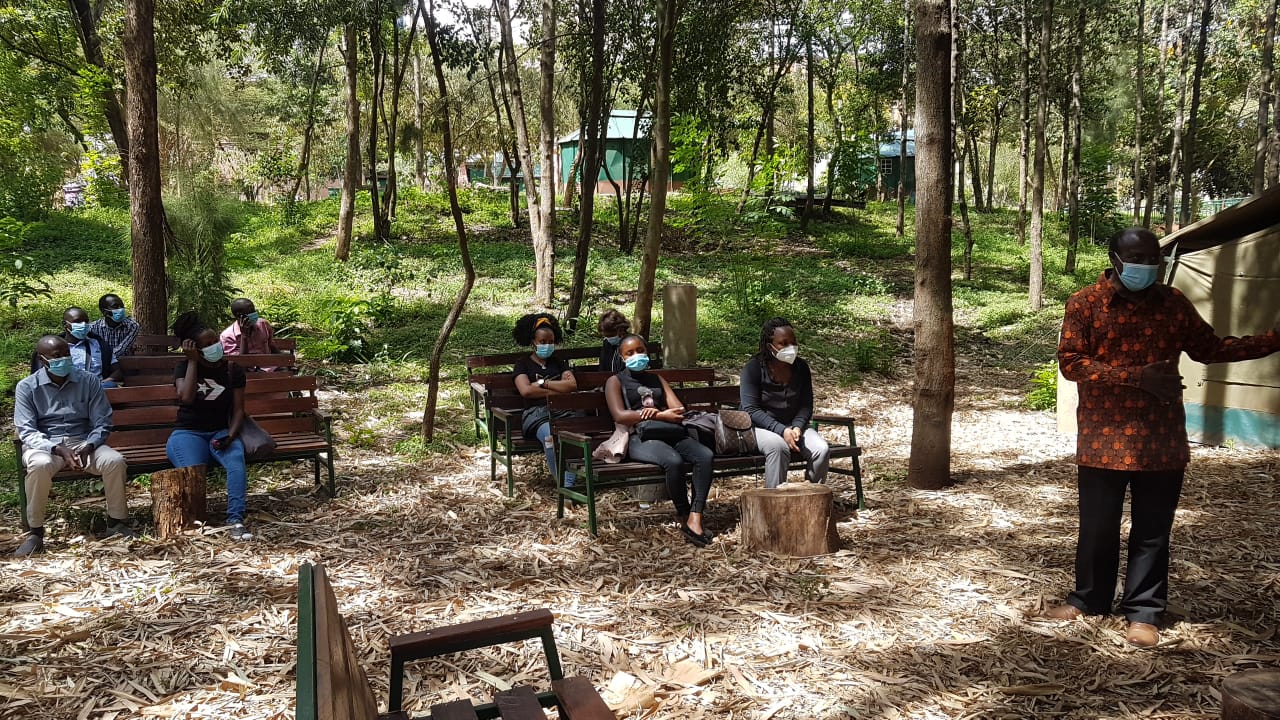 Wangari Maathai Day / Africa Environment Day
In January 2012, the African Union (AU) adopted a decision calling for the joint celebrations of the African Environment Day and Wangari Maathai Day in order to pay tribute to the late Nobel Laureate's green legacy. The celebrations are observed every year (3rd March), spearheaded by Wangari Maathai Institute in partnership with the Green Belt movement.
Celebrations for the year 2021 were observed on March, 3 at the John Michuki Memorial Park, Nairobi.
World Environment Day