1. Prof Wangari Maathai (Post-humous) (Rank 1)
Pioneer environmental conservationist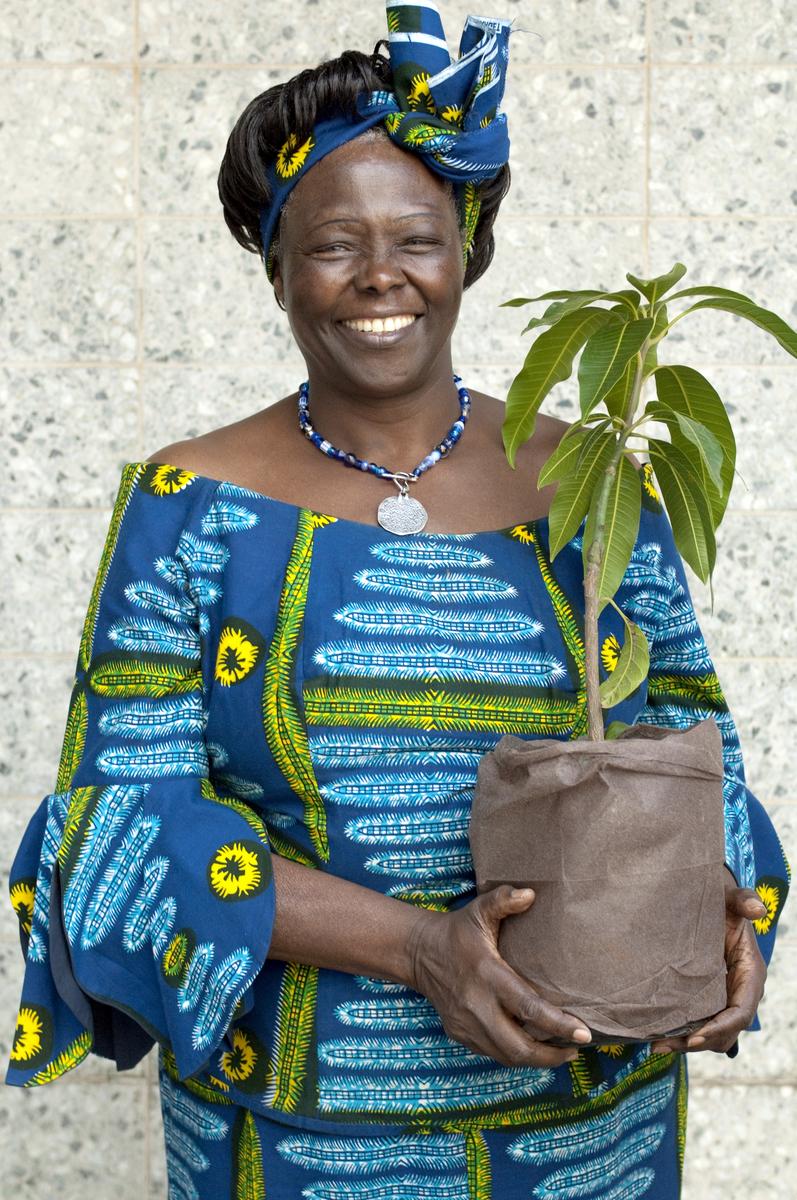 -Awarded the 2004 Noble Peace Prize becoming the first African Woman Nobel Peace Laureate.
-Founder Distinguished Chair of Wangari Maathai Institute for Peace and Environmental Studies, an institute established in her honour.
-Listed in UNEP's Global 500 Hall of Fame as one of the 100 heroines of the world.
-Elected by Earth Times as one of 100 persons in the world making a difference in the environmental arena.
-Honoured by Times Magazine as one of 100 most influential people in the world.
-Named by Forbes Magazine as of 100 most powerful women in the world
2. Prof. Stephen Kiama (RANK 2)
Outstanding service in resource mobilization for research and infrastructure for teaching and learning research and infrastructure for teaching and learning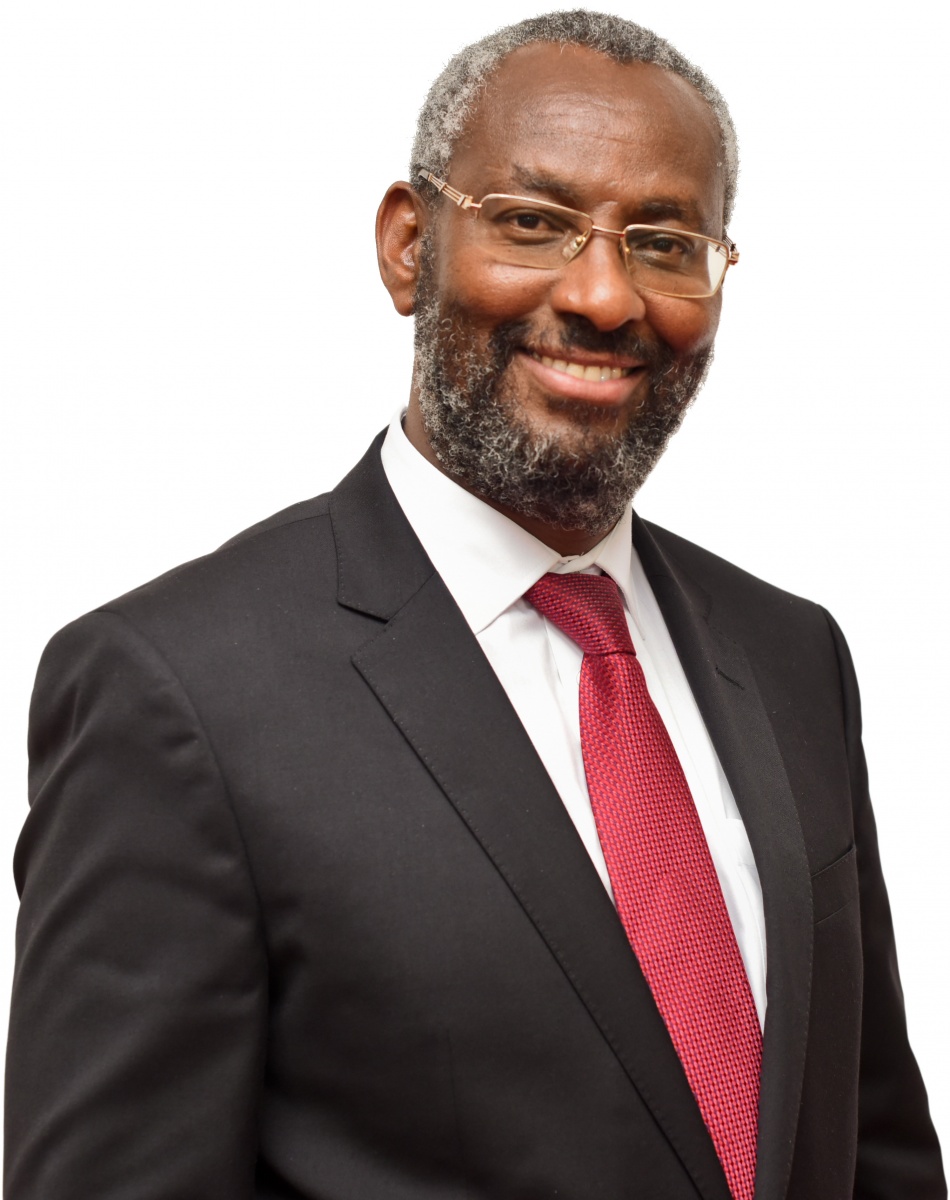 - Conceptualized, designed, and developed the globally unique Wangari Maathai (WMI) Global Institute  and became the founding Director of the Institute.
-Served as Chairman of deans and prnicipals of Regional Universities Forum for capacity building in Agriculture(RUFORUM) a consotium of 114 Universities. During his chairmanship  of the consortuim , the committee mobilsed resources and partners to hold the 6th African Universities Forum/RUFORUM biannual conference in Nairobi in 2018.
-Establshed linkages and Collaboration with various organizations including  DDAD, Bill and Melinda Gates foundation,Swiss Development Cooperation, RAIN-ASERECA, Global Livestock CRSP, Carnergie Foundation, US state Department etc   that have seen him raise cummulative ksh. 1,018 billion to support research , Young Scholars and Infrastructure development.
-Provided strategic leadership in the development of Royal Satima Water Plant which has contributed to internal cost saving and revenue enhancement .through sales of  internally bottled water.
-Visionary leaership that enabled the University  to transition  its operations to virtual platforms during Covid-19 pandemic.